THE EQUESTRIAN COLLECTION
For the equestrian at heart, the one who loves the smell of the barn isle and the sound of horse steps, where your day to day meets muck boots and your office looks more like a barn stall. These sessions are geared towards capturing the bond between you and your horse. To show your horses true personality, talent, beauty and its relationship with you.
INVESTMENT
investments starts at $275
HORSE AND RIDER
Horse and Rider collection is a personal one on one session where we capture that moment between you and your horse. Where we stop time from fleeting and give you pieces of art and memories that will last a lifetime. This collection entails an on location shoot, either at your barn or a location of your choice. These sessions typically invest about two hours of your time.

COMMERCIAL EDITORIAL
Equine Editorial Sessions are for commercial use and entail several packages. Commercial Editorial shoots are geared towards equestrian business owners and their photographic marketing goals. *commercial priced per job
Click on button above to contact Lori
THE LIFESTYLE COLLECTION
These sessions are approached with a lifestyle mindset that documents the beauty and essence of your every day. From the pitter-patter of feet down the hallways, to running in the backyard, or a day on the farm, we want to harvest those moments.
INVESTMENT
investment starts at $275
FAMILY AND CHILDREN
Family and Children Sessions are held either in-home or on-site at a natural setting of your choice. I prefer to shoot are the golden hour. The Golden Hour is that last hour or two of the day where the sun is nothing short of perfection. Family and Children Sessions are meant to capture your natural essence and personalities. These sessions typically invest about two hours of your time.
NEWBORN SESSION
Newborn sessions are held in the comfort of your home during the time best suited for your little one. Newborn sessions typically invest two hours of your time, as we are lenient to your little ones needs and comforts. I try to keep most of the poses candid and natural to capture the honesty found in baby yawns and curled little toes.
Click on button above to contact Lori
THE PORTRAIT COLLECTION
As your story unfolds, you will come across a series of seasons worth documenting. An educational milestone, a headshot for your new business, portrait sessions take the same lifestyle approach capturing your YOU.
INVESTMENT
Investment Starts at $275
Horse and Rider
Horse and Rider Collection is a personal one-on-one, non-commercial related sessions. This collection entails an on-location half hour shoot of the bond between you and your horse.
Headshots
The Headshot Collection is for personal or commercial use. Headshots are ideal for new business owners, current business owners, or personal milestones.
Senior Portraits
The Senior Collection is for students that hit an educational milestone. Whether they are graduating eighth grade, high school or college we have fun shoots to help document this phase in life and help them feel confident going into their next chapter.
*custom announcements available
Click on button above to contact Lori
Do I need to find a location?
Most of my sessions are located either where my clients horse is showing or living, but I travel and have lots of locations we can go to if you are comfortable hauling your horse. For those of you wanting Lifestyle sessions we will talk about what look you are wanting and if you not have a set location in mind I have plenty we can choose from.
Do you travel?
I do! I love to travel and have gone as far as Portugal to get the right shot. No location is too far. I do several coastal shoots throughout the year as well for family sessions and I am usually traveling horse shows so I may be in your area soon!
What do I wear?
I like to talk about this with each individual client, but I have lots of galleries of inspiration to choose from and I have an assortment of outfits for seniors and riders in my studio. I want you comfortable and feeling your best.
Can I bring someone with me?
Yes, I encourage you to bring a family member or a friend to any shoot. It's fun to have someone there you know and I like to get them involved in getting everyone to laugh and smile for the camera.
Can I share my pictures on Social Media?
Yes, of course! Please share away! All I ask is you photo Credit or a tag to Simplee Focused on your photo. It's greatly appreciated!
How far in advance should I book my sessions?
In order to provide the best service to my clients and to be able to spend quality time with each family, I offer a limited number of sessions per month. I usually book sessions 2 months in advance, but I will do my best to accommodate immediate needs. Please feel free to contact me for availability.

Dig into our galleries where you can see examples of all of our different session types.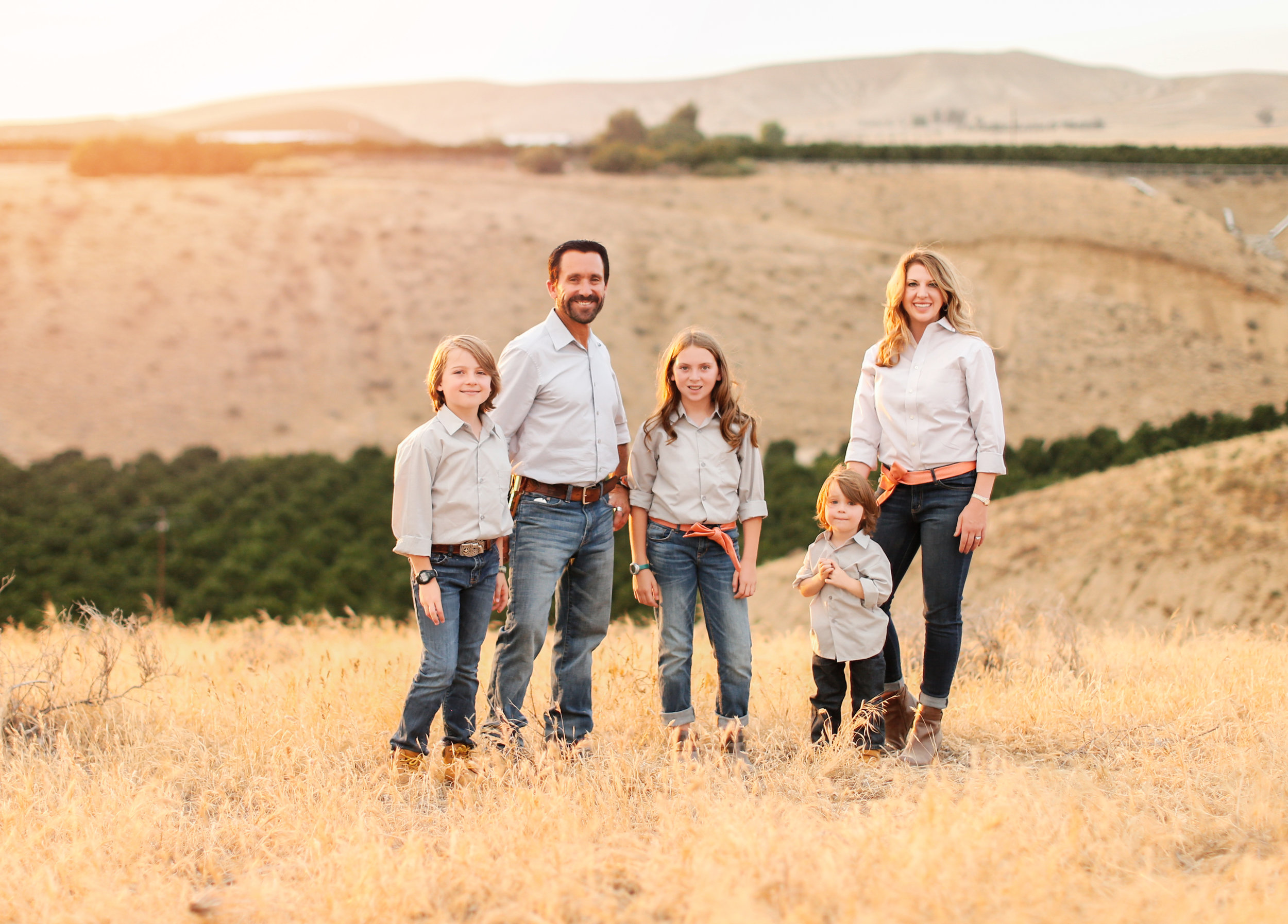 SEE EXAMPLES OF SESSIONS ON THE JOURNAL